which one is betteR?
Oct 21 2005, 05:44 PM (Post #1)



Posts: 1,549
Cash: 126,717 / 475,510
Group: Nobility
Joined: 7/16/05 10:43 PM
But, which one is better?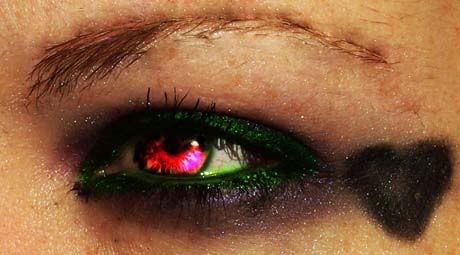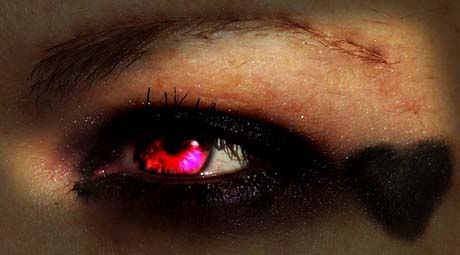 The differences aren't extreme, but a good begginning for a siggy means everything
This post has been edited by LadyFatesBlood: Oct 21 2005, 05:45 PM
Which one of these is better as the backround part of a siggy? i know that need some edge effects and stuff but, as far as coloring which one is best? Each will have a qoute, like.. the shadowy one will say " Star at you from shadows" and the one with the light and the greenish eye will say " Acidic"



Posts: 45,875
Cash: 1,915,578 / 1,817,041,051
Group: Administrator
Joined: 7/10/02 09:48 PM



Posts: 79
Cash: 19,600 / 0
Group: Newbie
Joined: 9/28/05 02:57 AM



Posts: 10,363
Cash: -77,174 / 11,869,762
Group: Administrator
Joined: 2/28/03 10:58 AM



Posts: 736
Cash: 17,429 / 22,278
Group: Nobility
Joined: 10/13/04 07:24 PM



Posts: 16,853
Cash: 9,337,572 / 95,912
Group: Nobility
Joined: 5/08/05 04:11 AM



Posts: 62
Cash: 1,135 / 1,288
Group: Newbie
Joined: 2/04/06 08:08 AM



Posts: 179
Cash: 24,781 / 0
Group: Citizen
Joined: 2/12/06 04:51 AM